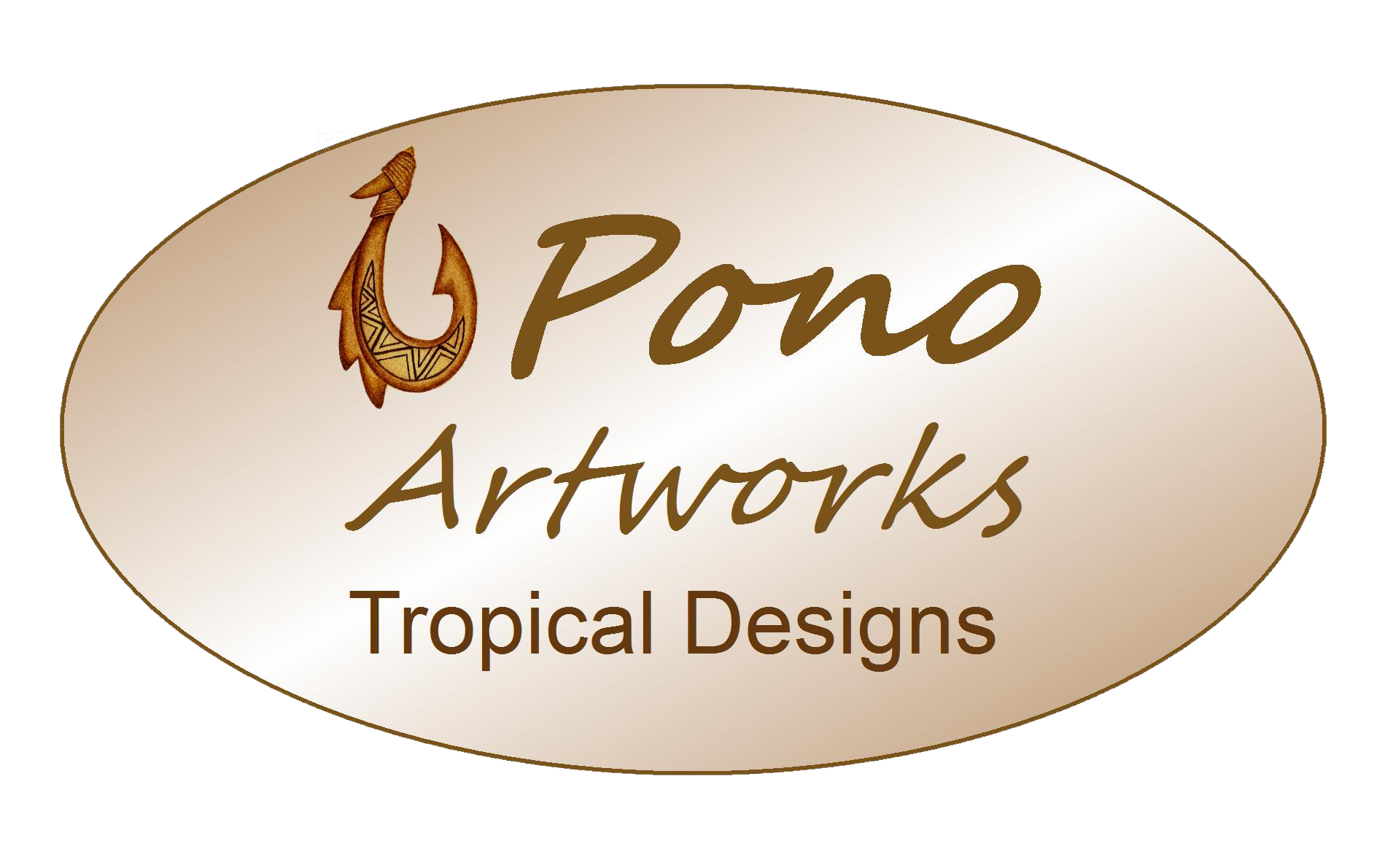 Pono Artworks is my brand store and brings tropical and Hawaiian designs to casual wear, accessories, gifts, and home decor items. Each design is hand painted or drawn, then printed on items for a unique piece of art.

Fine Art, archival quality prints on cotton rag, canvas, metal, acrylic, or wood. Available in sizes up to 34.75" x 48". Fine Art America can also print my designs on items, such as tote bags and cell phone cases.



Order your custom fine art print now

Pono Artworks on Zazzle is where you can order my artwork on a multitude of products and apparel, ranging from chili bowls to bath mats, and a whole other host of items. You can even customize them with your name.  They have so much different items that I am constantly re-organizing and adding items to my page.